Protection level 1

Optimizes muscular performance without binding

MOISTURE REMOVAL FABRIC

Adjustable hook and loop straps for secure fit and controlled compression

Closed-cell neoprene for therapeutic body heat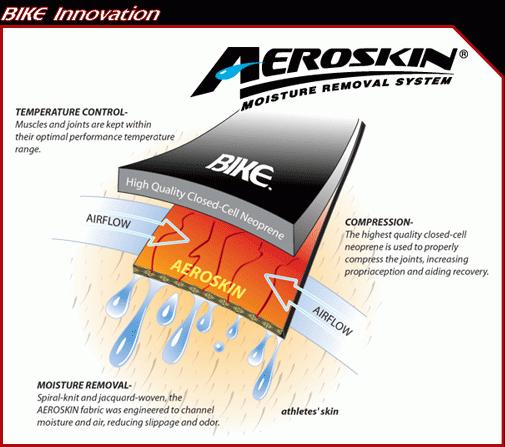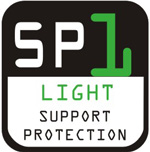 A "light" classification providing basic support and preventive protection to a previously uninjured body part.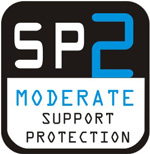 A "moderate" classification providing immediate support to a body part that is susceptible to chronic injury or is weakened due to a previous injury.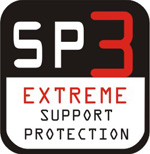 An "extreme" classification providing our strongest stabilizing support and extreme protection to a body part following an acute injury.