Tempish wheels RADICAL !
Wheel line recommended for recreational fitness, sport and race skating with extremely small rolling friction and prolonged using durability, which ensures high comfort during the ride. RADICAL series is recommended for all types of asphalt and cement concrete (beton) surfaces, but can be also used for less quality surfaces.
We present you with the possibility to extend the life of your wheels to roll.
Turning the wheel 180 degrees without changing position.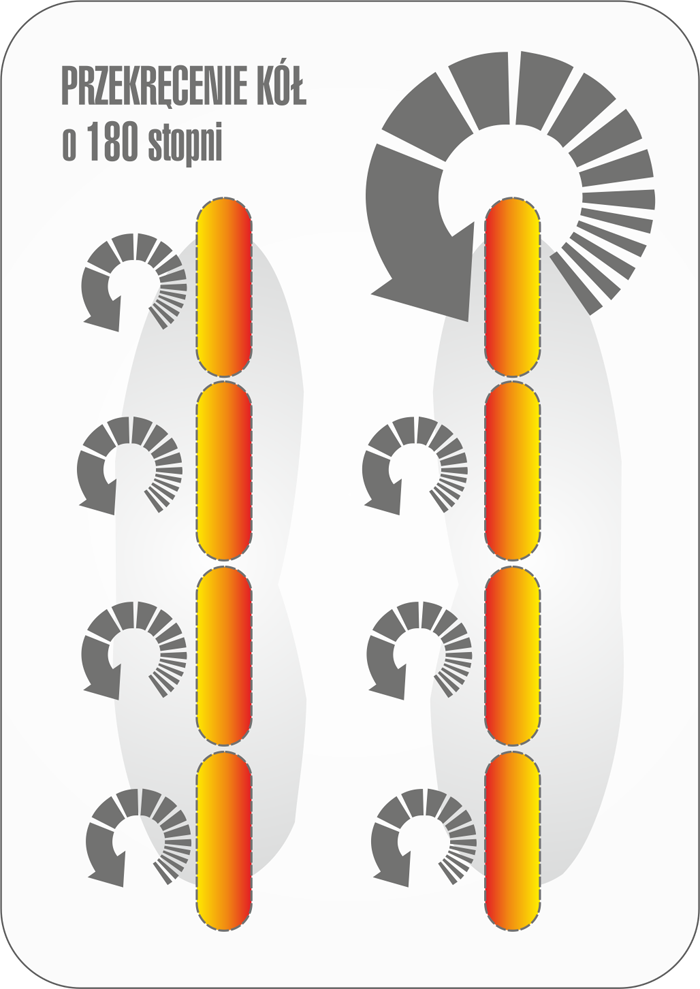 Change to cross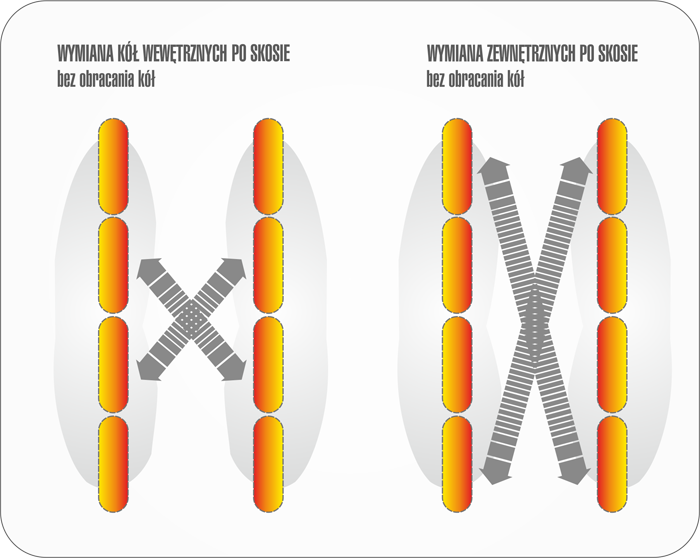 Outer to the cross, inside a straight