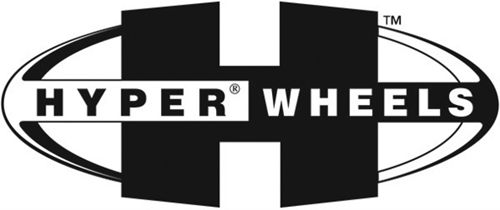 Hyper Concrete +G LTD performance wheels are suitable for all rough and smooth outdoor surfaces.
Product Details:
Set of 4 wheels.
Colour - white.
Made with Hyper's speed urban ethane which make them great for speed/urban skaters.
The Circle8 hub is specifically designed for freeskating for extra speed and last.
Profile - fast, stable and fun.
Available in 72mm 76mm and 80mm.
We present you with the possibility to extend the life of your wheels to roll.
Turning the wheel 180 degrees without changing position.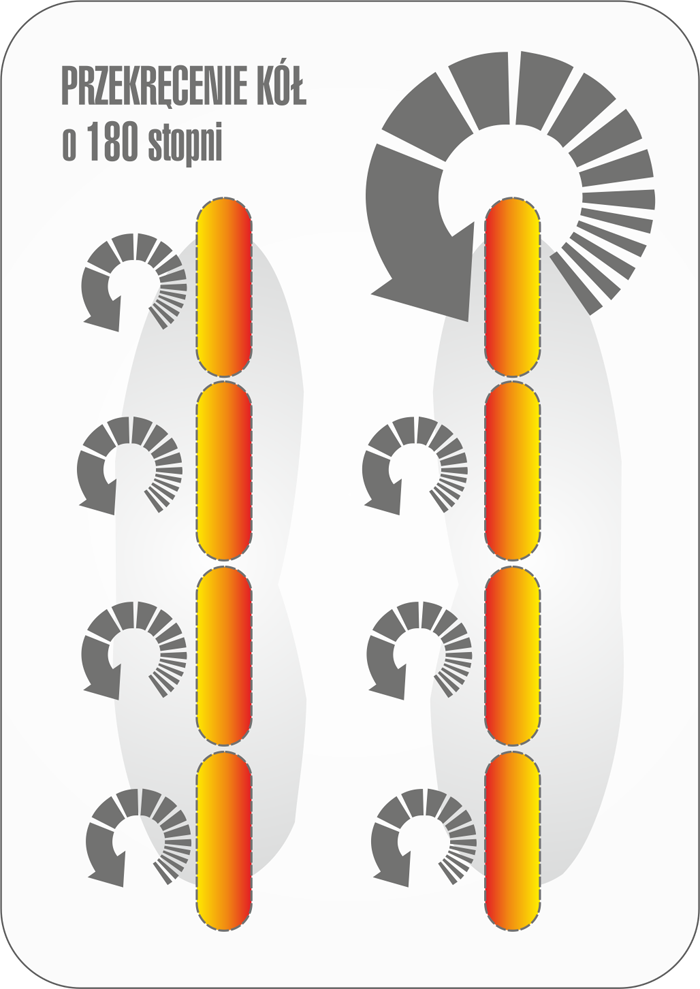 Change to cross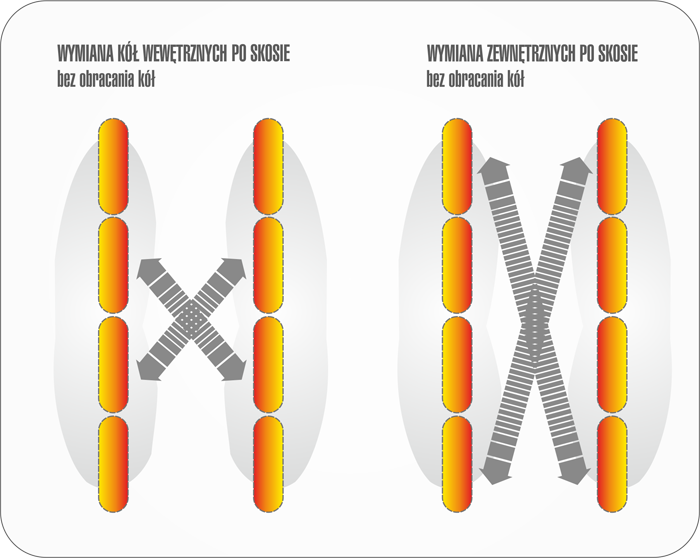 Outer to the cross, inside a straight