KILLS ODOR-CAUSING BACTERIA THAT REMAIN ON HANDS AFTER WEARING GLOVES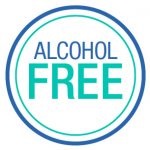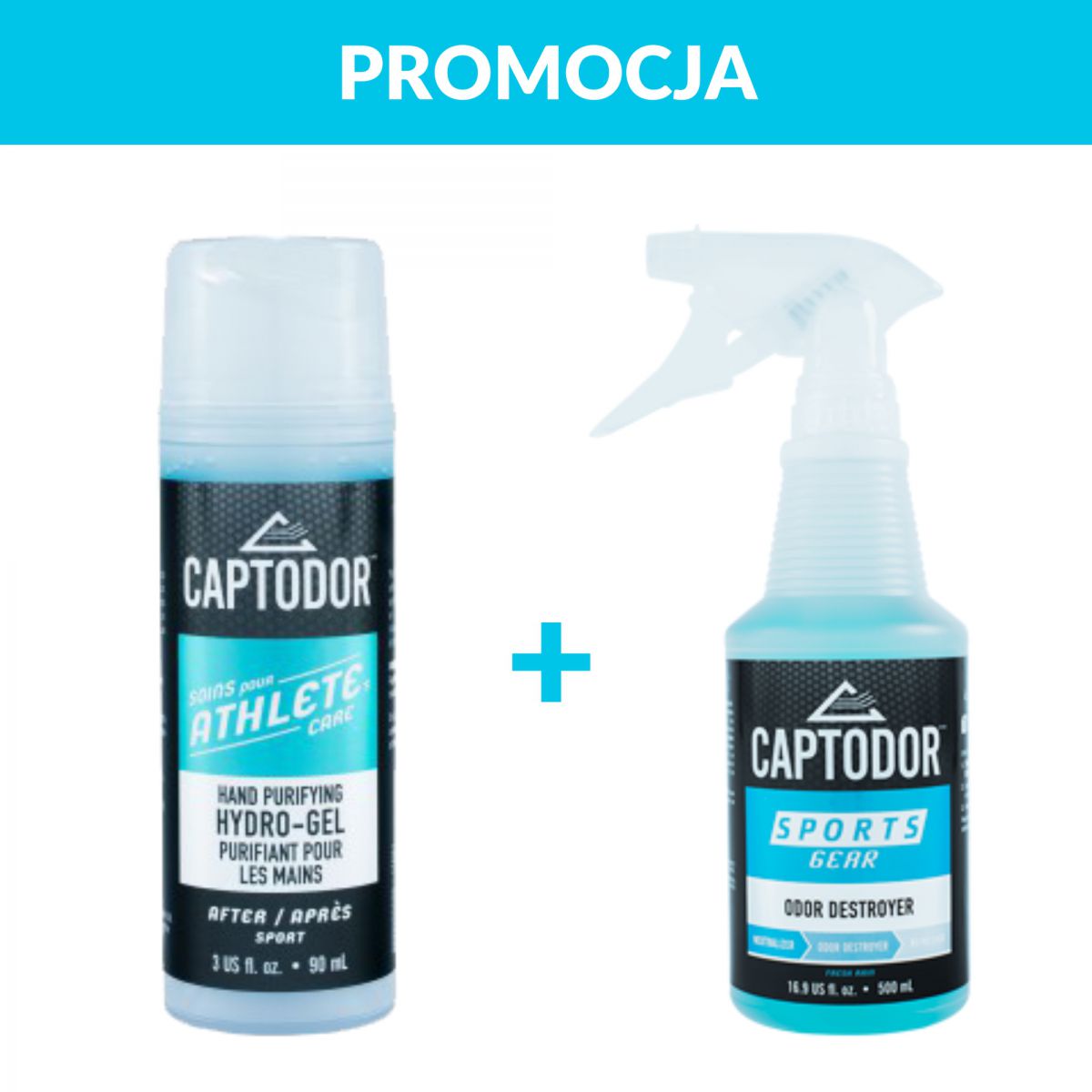 CAPTODOR® Hand purifying hydro-gel is your solution to remove odors left on the hands by sport gloves (hockey, soccer, baseball, football, golf). Its convenient size means that you can easily carry the bottle with you in yours sports bag, backpack or lunch bag for use anytime.
CAPTODOR® Athletes Care Hand Purifying Hydro-Gel is an after-sports gel to eliminate unpleasant odors that emerge after wearing gloves (hockey, golf, cycling, boxing, etc.).
The purifying hydro-gel kills bacteria causing foul odors.
Hydro-Gel is quick and simple to use: apply it to your hands and let it dry.
No water necessary.
Doesn't dry out the hands, unlike alcohol-based products.
Dries quickly.
No sticky residues.
Provides a gentle, fresh feeling.
Very pleasant fragrance.
Practical format well adapted for sports bags, backpacks and lunch bags.
pH harmonized with skin's pH.
No parabens.