ARCTICA gives a sense of satisfaction, not only for athletes, but all those who appreciate quality and comfort combined with a sense of security.
No matter how crazy your sports performances are. Our strict production standards and implementation of modern technological solutions make Arctica eyewear go far beyond the wildest expectations of the most demanding users.
Frames: polycarbonate
Lenses: polarized
UV 400 protection
Lens category and light transmission: cat.3 - strong sunlight – 8%-18%

Polycarbonate Most frames of sports sunglasses and goggles are constructed of polycarbonate because of its interesting features. It is extremely hard, thermoplastic, lightweight and highly impact-resistant material.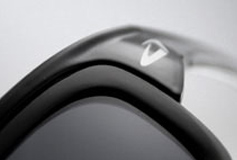 Polarized lenses are designed to reduce irritating reflections and glare caused by light reflected from surfaces such as water, road, sand or snow. All polarized lenses absorb 100% of UV light and eliminate 99% glare light. They enhance visibility by improving color contrast. Polarized sunglasses are particularly popular with fishermen, boaters, skiers, snowboarders, bikers and other outdoor sports enthusiasts. In fact, all wearers who work or rest in the sunshine will enjoy a clearer view and elimination of glare. Polarized sunglasses are the perfect driving glasses due to the glare reduction. They can also be used by people who suffer from oversensitivity to sun rays.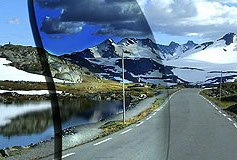 UV400 protection UV 400 treatment blocks all three ranges of ultraviolet radiation: UVA, UVB and UVC and protects the human eye 100% from harmful effects of the sun rays.