The second in command for Revision Wheels, the Variant Classic features top of the line RV 100 urethane formula for pro-level indoor grip and speed.
ISR (Integrated Structure Ring) prevents wheel deflection for Maximum speed
Hollow Torus allows side walls to flex in turns and stops for maximum grip
Platinum Core provides open air core for weight reduction
RV 100 Series Urethane formula
SILVER: Extra Soft
GREEN: Soft
RED: Soft
WHITE: Firm
Price per pack (4 pcs)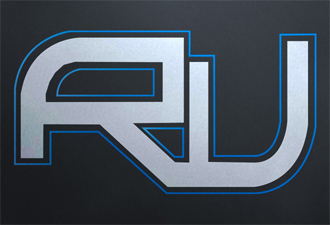 ABOUT REVISION
Revision Hockey offers the best pro wheel in all of roller hockey. Revision is the official wheel of the 2012 NARCH Pro Champs, 2012 IIHF World Champs and many others around the world.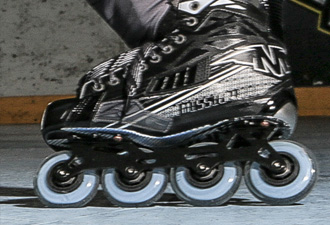 MAXIMUM SPEED
The Integrated Structure Ring (ISR) built into the TORUS is a stiff and rigid support ring. As you are in your stride you are skating on what is called the "running surface" of the wheel. The ISR prevents the wheel from deflection, which creates structure and integrity within the wheel and allows for Speed.
GREATER GRIP
TORUS tech is initiated as your feet and body enter a turn. As your weight shifts to the outer edges, TORUS bends and deflects with you to keep you up and skating at extremely sharp angles. You will not slip out. This is due to 1) the flexible side walls of the TORUS; and 2) the hollow design of the TORUs which allows for more room to flex.