Tempish wheels Catch !
Wheel line recommended for recreational fitness skating. Wheels are made of special PU compound with small rolling friction. CATCH series wheels are characterized by standard abrasion, which depends on surface, ride style and weight of a skater.
Sizes: 64mm, 70mm, 72mm, 76mm, 80mm
We present you with the possibility to extend the life of your wheels to roll.
Turning the wheel 180 degrees without changing position.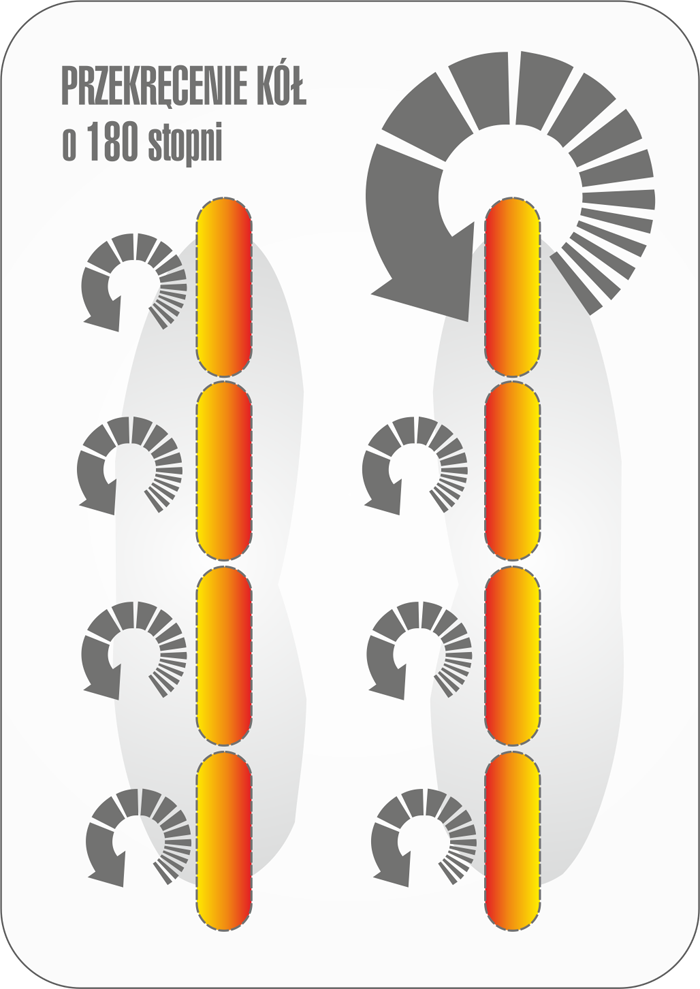 Change to cross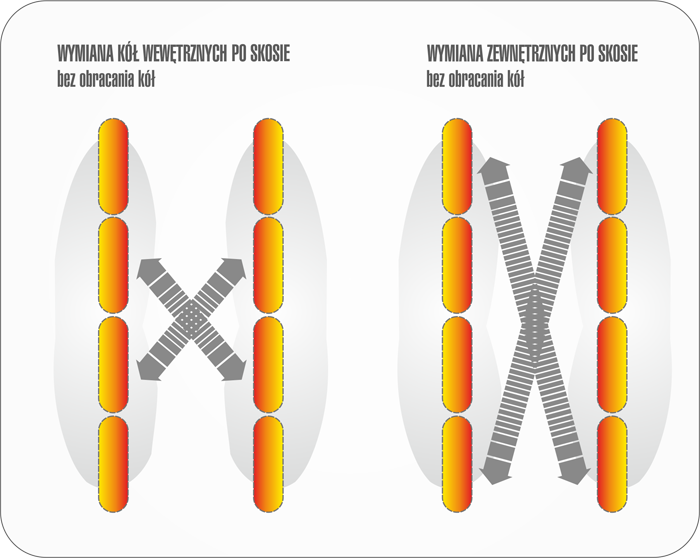 Outer to the cross, inside a straight